SWITCH Insurance – Cameron McIntyre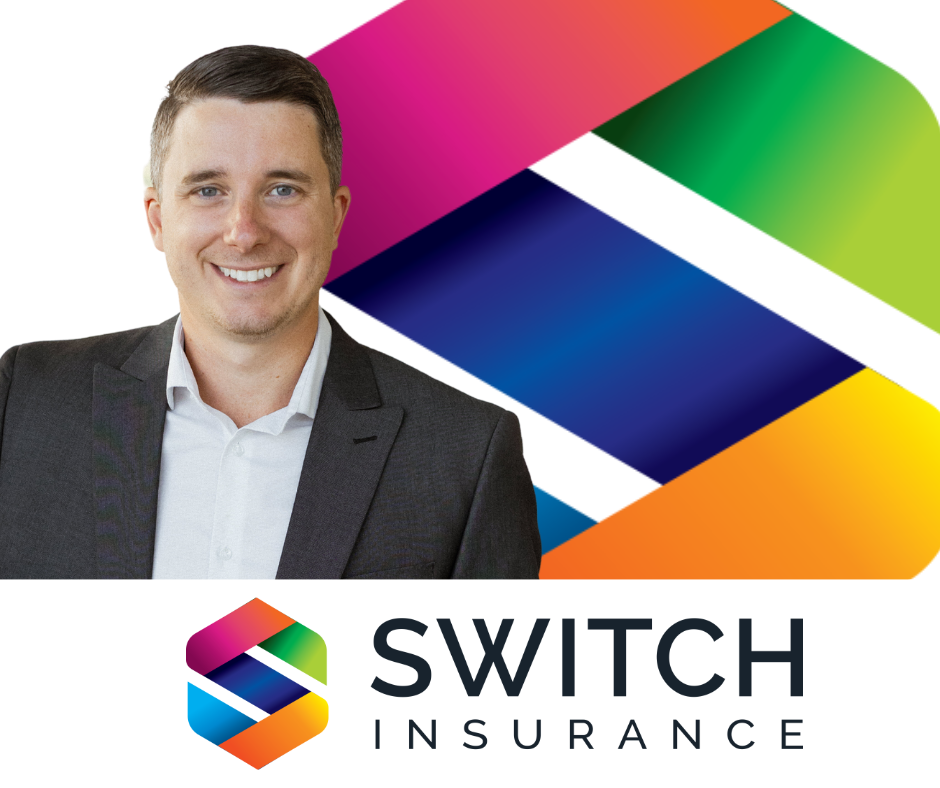 About Cameron
Born and raised in Sudbury Ontario and calling a small town on the outskirts Falconbridge, my home. From winter camping to spending my summers on the French River I consider myself a true northerner!
With 8 years of experience dealing with many types of insurance products I believe I can find the perfect policy to fit your lifestyle and cover all your insurance needs. I like to get to know my clients on a more personal level so I have a better understanding on what insurance plan meets the needs of you and your family.
From lifestyle to budget we will make a policy customized just for you!
SWITCH Insurance – Sudbury works hard to accommodate you. A simple question, policy change or a coverage review we want to be who you call every step of the way.
We look forward to your current and future business and we hope you make the SWITCH!