There is no need to feel
trapped
in your insurance.
You do have a choice …
SWITCH Insurance
SWITCH Insurance has options to support all of your insurance needs
Keep informed when you SWITCH Insurance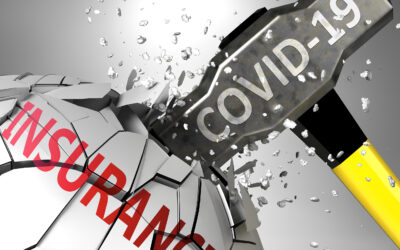 The professionals at SWITCH Insurance understand that the COVID-19 pandemic has led to financial struggles and uncertainty for many Canadians. There are a number of ways the current global crisis has affected people's financial situations. Many individuals have been...