A new name with decades of insurance experience
SWITCH Insurance has brokers across Canada ready to help you find what you need for insurance coverage. Whether it is personal, business, or group, SWITCH has access to the carriers and markets to make certain that every policy buyer has access to the best product for their unique needs.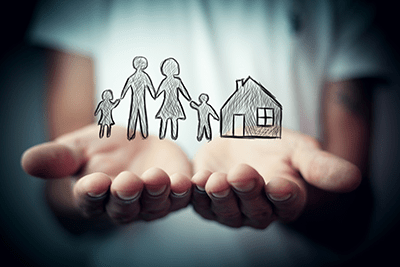 Access to a range of products for individuals, families, and businesses
Our Vision
SWITCH Insurance will work with insurance buyers across Canada to provide access to the best insurance products available with the best possible customer experience.
Our Mission
SWITCH Insurance will ensure that every insurance buyer has access to the best insurance products, delivered in the most compliant manner, while ensuring an excellent customer experience.
SWITCH the focus on community
All of us at SWITCH are excited to work with our group members to grow and support their communities. This support can take the form of discounted insurance rates, fund raising, event support, or even joint advertising initiatives.
If you are part of, or represent a group please drop us a line. We would love to chat and see how we can help.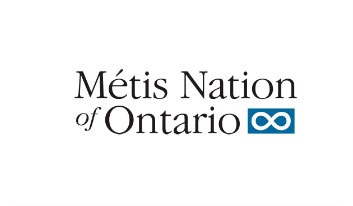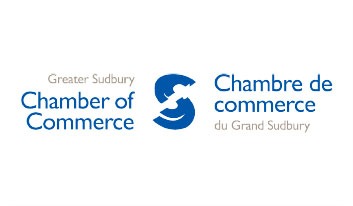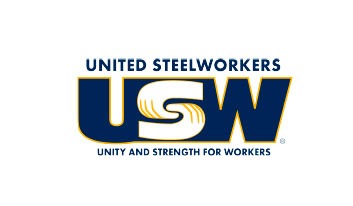 Keep informed when you SWITCH Insurance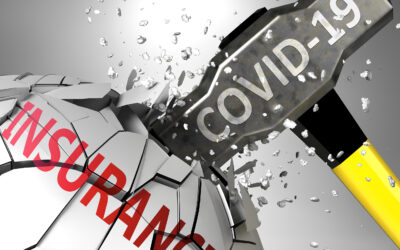 The professionals at SWITCH Insurance understand that the COVID-19 pandemic has led to financial struggles and uncertainty for many Canadians. There are a number of ways the current global crisis has affected people's financial situations. Many individuals have been...
read more