SWITCH Insurance – Carson Pileggi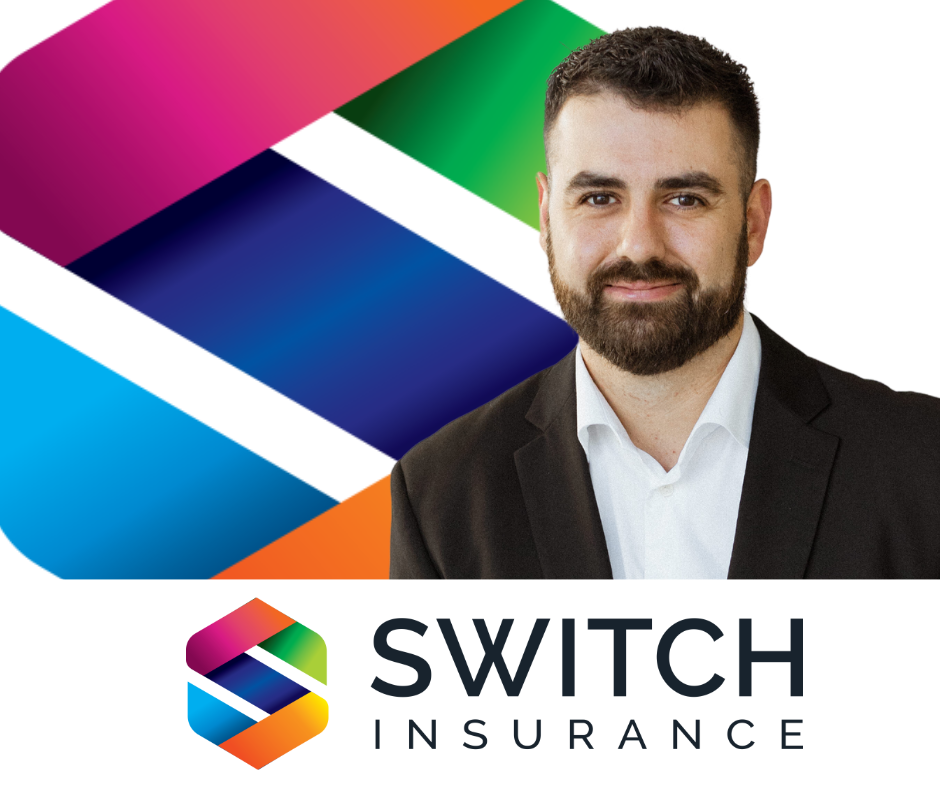 About Carson
Hi, I'm Carson Pileggi, an insurance broker and co-owner of Switch Insurance in Sudbury. I was born and in raised in Garson, yes I'm Carson from Garson, and I have lived my whole life in the City of Greater Sudbury – I've enjoyed every minute of it, except the cold winters.
Being an insurance broker is not something you grow up as a child dreaming to be, however, building connections and helping out individuals is what makes this industry so fun and rewarding, especially in a town such as ours. At Switch insurance, our goal is to build relationships and help our community find the best insurance policy to fit their needs.
When I'm not switching peoples insurance, you can find me spending time with family and friends, golfing, going to Cross-Fit, or taking my dog for a walk on one of Sudbury's many trails.
I pride myself in being able to deliver the best customer service Sudburians deserve and look forward to talking to each and every one of you.
Get in touch with me today to SWITCH!