SWITCH Insurance has products to support all of your AUTO insurance needs.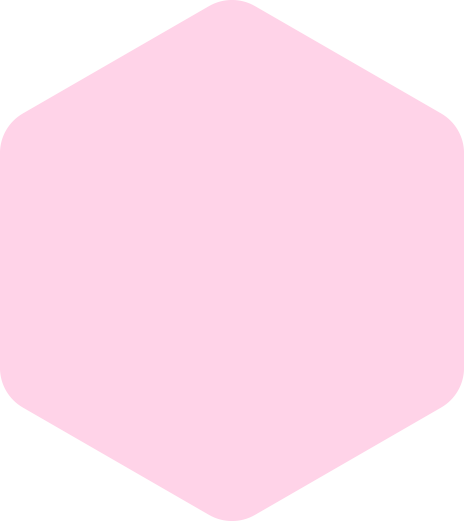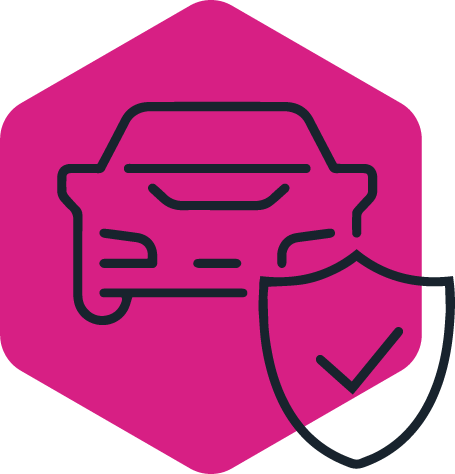 Auto Insurance
Shopping for car insurance is confusing and difficult. Do you have the right type of coverage? Do you need higher limits? Are the right endorsements in place? Are you paying too high a deductible? There are just so many factors for you to consider when shopping on your own.
SWITCH Insurance is full of experienced brokers who have helped thousands of clients protect their families and their assets. We look forward to working with you to put together the coverage that is right for you.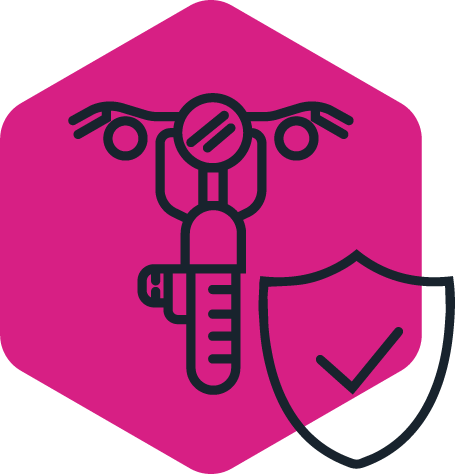 Motorcycle Insurance
Insurance coverage on road using motor vehicles, including motorcycles and mopeds, is mandatory in Ontario, as it is in every other province of Canada.
Talk to a SWITCH Insurance broker for motorcycle insurance advice.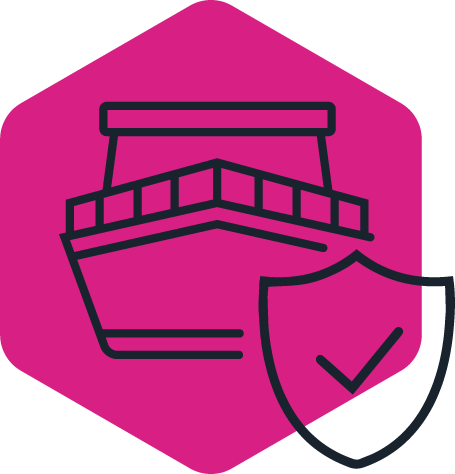 Boat Insurance
Cruise, motor or sail worry-free, knowing you have the insurance coverage you need for your boat.
Contact a SWITCH Insurance broker to help you find the right type of watercraft insurance you need.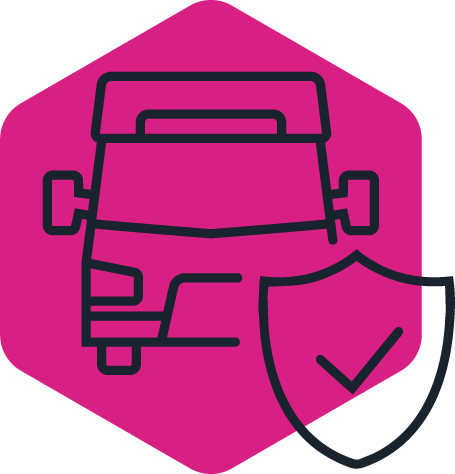 RV and Motorhome Insurance
No matter if you have an RV, motorhome or trailer, find tailored coverage for your lifestyle.
Call a SWITCH Insurance broker for RV, motorhome or trailer insurance advice.