SWITCH Insurance – Mike Hart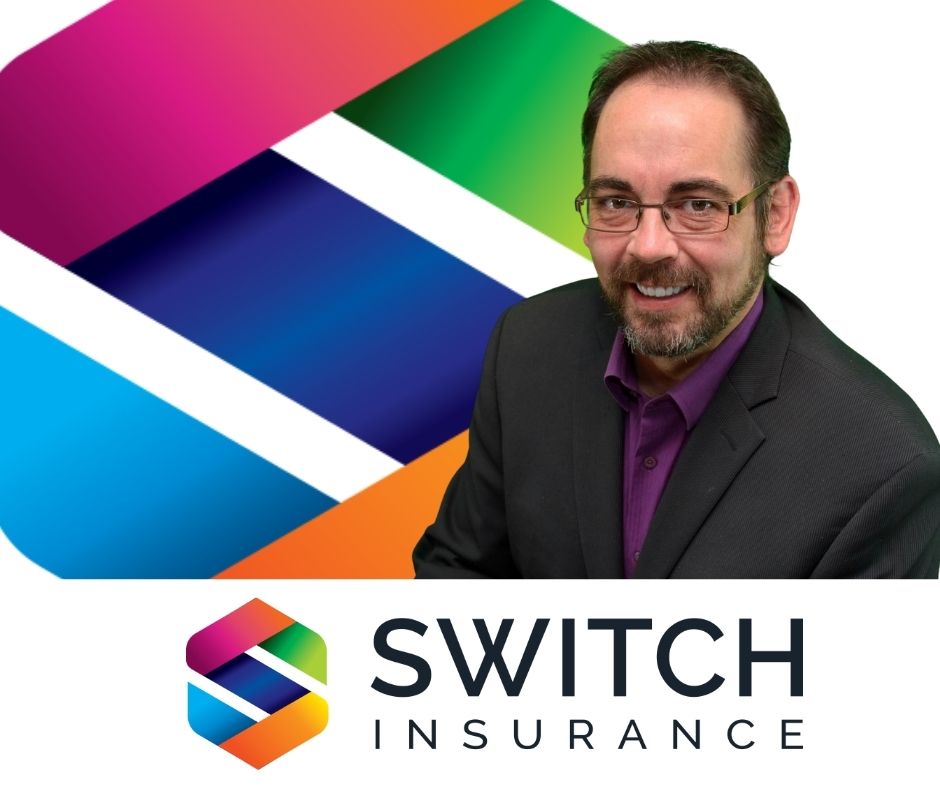 About Mike
I have been an insurance advisor for 18 years, and a proud resident of the Strathcona County the majority of my life – having lived in both our urban and rural communities, I recognize that no single policy, or insurer, is right for every lifestyle.
By applying my experience, connection with the community, aligning myself with industry leading insurers, and pooling resources with an amazing group of brokers nationwide, I may focus on what matters most – finding the best value insurance for your needs.
Call or Stop by for a coffee and talk about how to streamline your insurance in a way that best suits your lifestyle.
Remember, you do have a choice… 'Switch!'
CONTACT
Michael Hart | SWITCH Insurance
Phone: (780) 665-6632