SWITCH Insurance has products to support all of your HOME insurance needs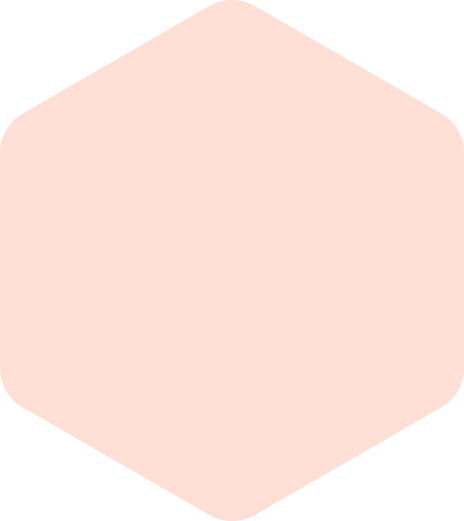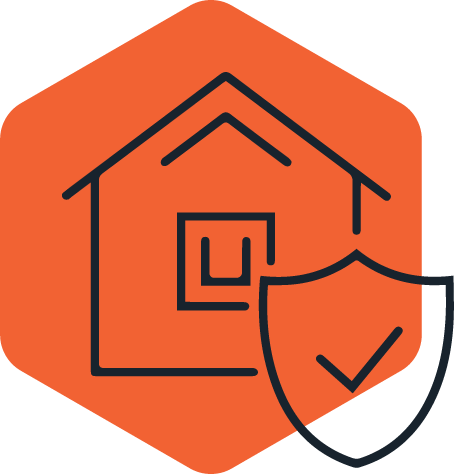 Home Insurance
Think about your home, its contents, and all of the precious things that you have collected over the years. How would losing them impact your life? What would it cost you to replace it all? Who is going to help you sort it all out and protect your interests in the event of a loss?
SWITCH Insurance wants to be there with you every step of the way. We want to present you the best options, explain your policy to you in plain English, and be there for your as your needs change.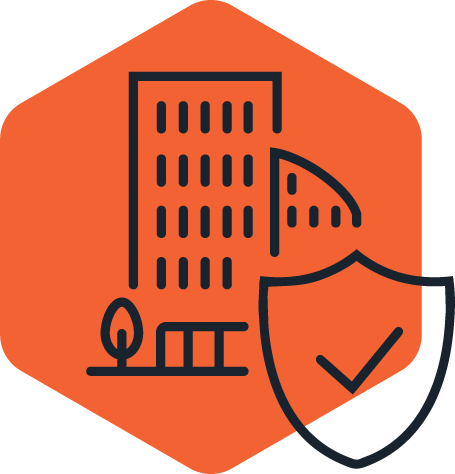 Condo Insurance
A condominium corporation will have insurance for the building and common areas, like elevators or the front lobby. However, you still need the right personal condo insurance to protect your personal belongings. This type of policy will cover parts of your unit not covered by the condo corporation's insurance. It will also protect you against liability if you cause property damage by accident or if someone is injured while on your property.
Contact a SWITCH Insurance broker for your Condo insurance needs.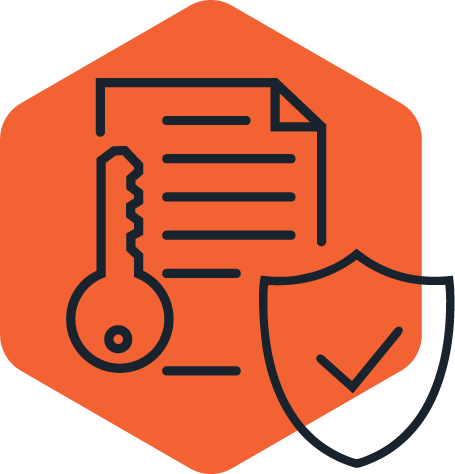 Tenant Insurance
If you are a tenant or an apartment renter, you don't own your home, but you own almost everything in it. Tenant insurance provides coverage for your personal belongings if they're stolen, damaged or lost.
Most landlords' insurance policies don't cover personal items owned by tenants if the property is destroyed or unintentionally damaged.
Talk to a SWITCH Insurance broker to find out what Tenant insurance coverage you need.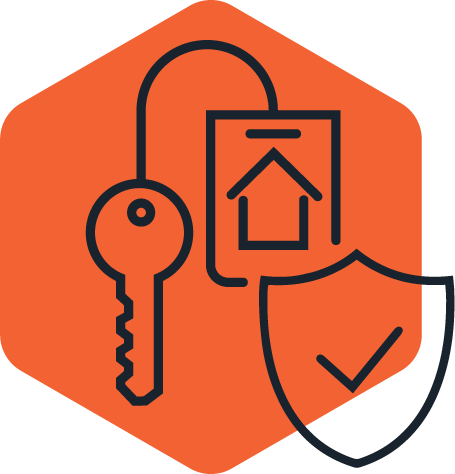 Rental Property Insurance
Landlord insurance essentially applies to items you own, like the building itself, and any contents you own on the premises. If you own a rental house, apartment, or rental condo, you have to consider if you have enough insurance.
A SWITCH Insurance broker can help you with your Rental property insurance needs.