SWITCH Insurance – Rob Keigan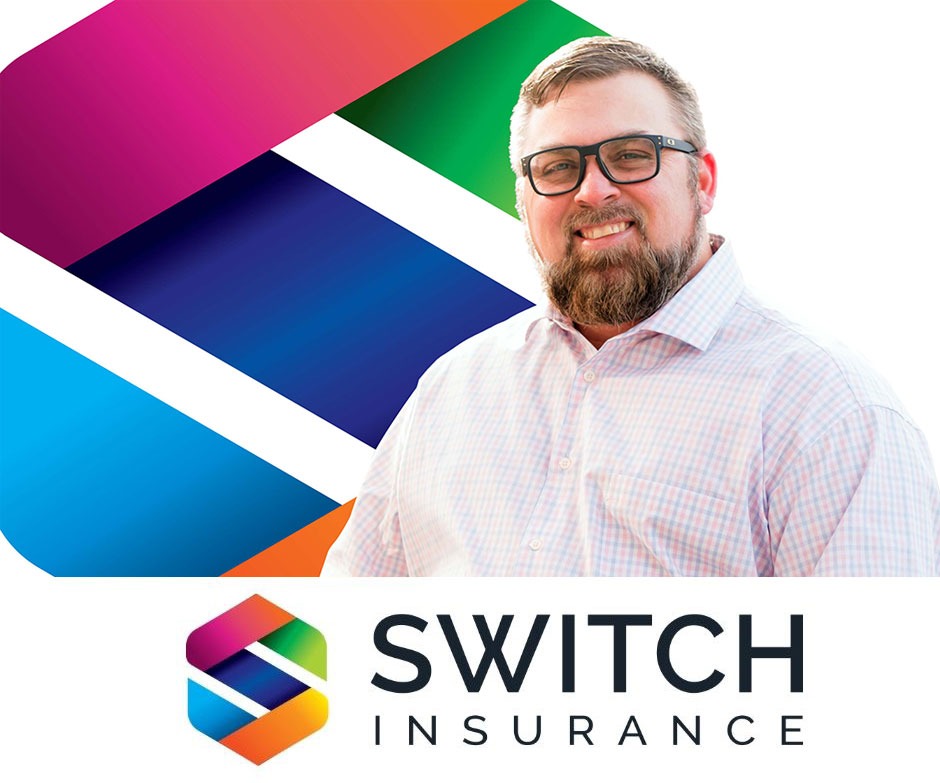 About Rob
Not working was never an option for Rob. It was a way of life and he knew that hard work would bring him closer to the success he craved. Born and raised in Lower Sackville, Nova Scotia; from a young age Rob found himself taking on roles that would lead him to that next great opportunity. Maybe those days as a teenage boy working at Burger King did not seem like it would set him on a path for a twenty-five-year sales career—but it did. Years spent in the auto sales industry, a short time in door-to-door sales, and then nearly a decade at Dartmouth Memorial Gardens supporting families through pre-need and end of life arrangements have all brought him to the insurance industry.
Through this time, Rob discovered his passion for helping families and learned more than ever, that in all aspects of our lives, customer service is at the forefront of any professional position. Rob was able to ensure that the families he worked with had an extraordinary experience and he has brought this high level of customer service to his team at SWITCH Insurance – Halifax.
While looking for that next opportunity to serve his existing clients, Rob was drawn to SWITCH's innovative and service-focused structure. With its network of professionals across the country and focus on expertise within local regions, SWITCH's structure allows each brokerage to keep its local flare.
By understanding the needs of businesses, Rob knows how the right protection at the right price can be vital to the growth and sustainability of your company. From a personal experience of a household insurance claim, great customer service can make all the difference in a stressful situation.
Rob and his team are excited to work with you.
As Rob always says "At SWITCH Insurance – Halifax, you can expect a high level of service, a few laughs and most of all—a company that works for their clients. I look forward to you making the SWITCH."
CONTACT
Rob Keigan | SWITCH Insurance
Phone: (888)-483-3296

620 Nine Mile Drive, Suite 208, Bedford, Nova Scotia, B4A 0H4