SWITCH Insurance – Travis Oviatt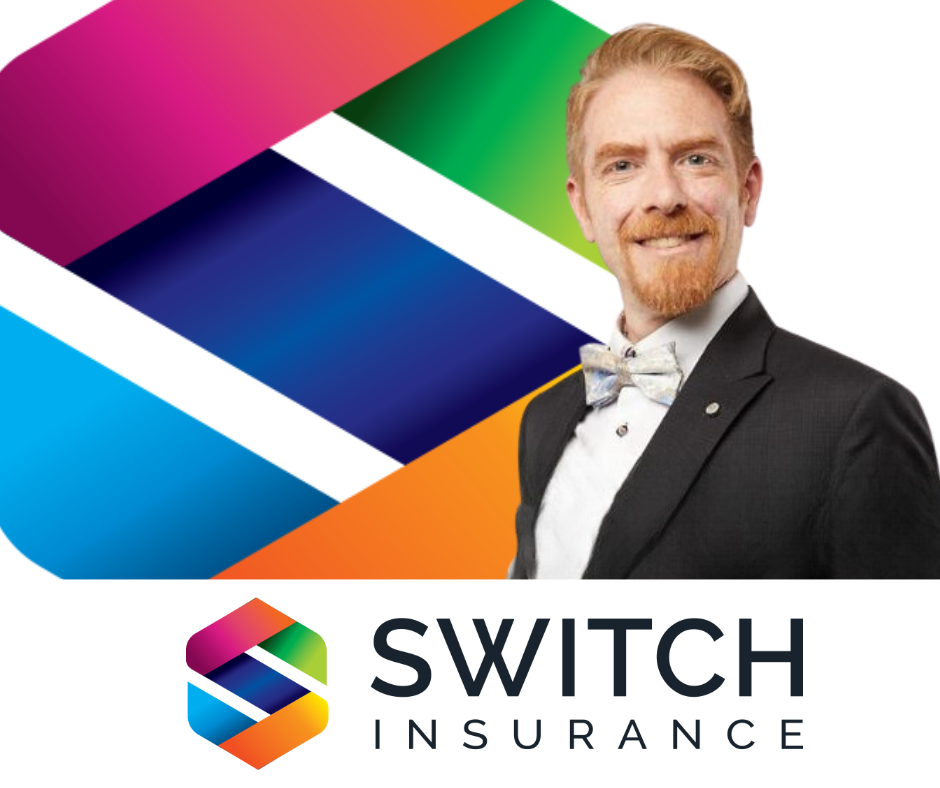 About Travis
Hello, I'm Travis Oviatt, and my career has been dedicated to a simple yet powerful purpose: Helping People. Over the years, I've strived to align my work with this mission. Yet, working in my previous roles I realized the need I have for more direct connections with clients, a deeper bond built on understanding and personalized needs. This realization led me to become an Insurance Broker, empowering me to assist you directly, offering solutions tailored to your unique needs.
My values are anchored in Compassion, Openness, and Integrity. I genuinely care about each client, and I am committed to fostering a friendly and welcoming environment where you can comfortably discuss your personal needs without fear of judgment. My goal is simple: To empower you with knowledge and the right coverage, enabling you to confidently navigate life's uncertainties.
I take pride in hearing the Certified Compliance and Ethics Professional (CCEP) and Project Management Professional (PMP) designations. These certifications reflect my unwavering commitment to ethical practices and dedication. I am excited to expand my knowledge and connections in the insurance industry.
Let's embark on this journey together. Reach out to me today to discuss your needs and see what insurance could feel like for you.
Remember, you do have a choice… 'Switch!'
CONTACT
Travis Oviatt | SWITCH Insurance
Phone: 1 888-623-8385